Buying action figures can be fun, however it can also get very expensive, especially if you have to buy new ones. Especially if you're on a budget and collecting for the sake of collecting, the cost can really start to add up. There are numerous places where you can buy and sell action figures. Especially if you are looking for vintage or mint condition ones in great condition that are worth selling, these tips will lead you to the best places to do so. You may even find some awesome ones that you've been wanting to add to your collection along the way!
Waar kan ik actiefiguren kopen en verkopen?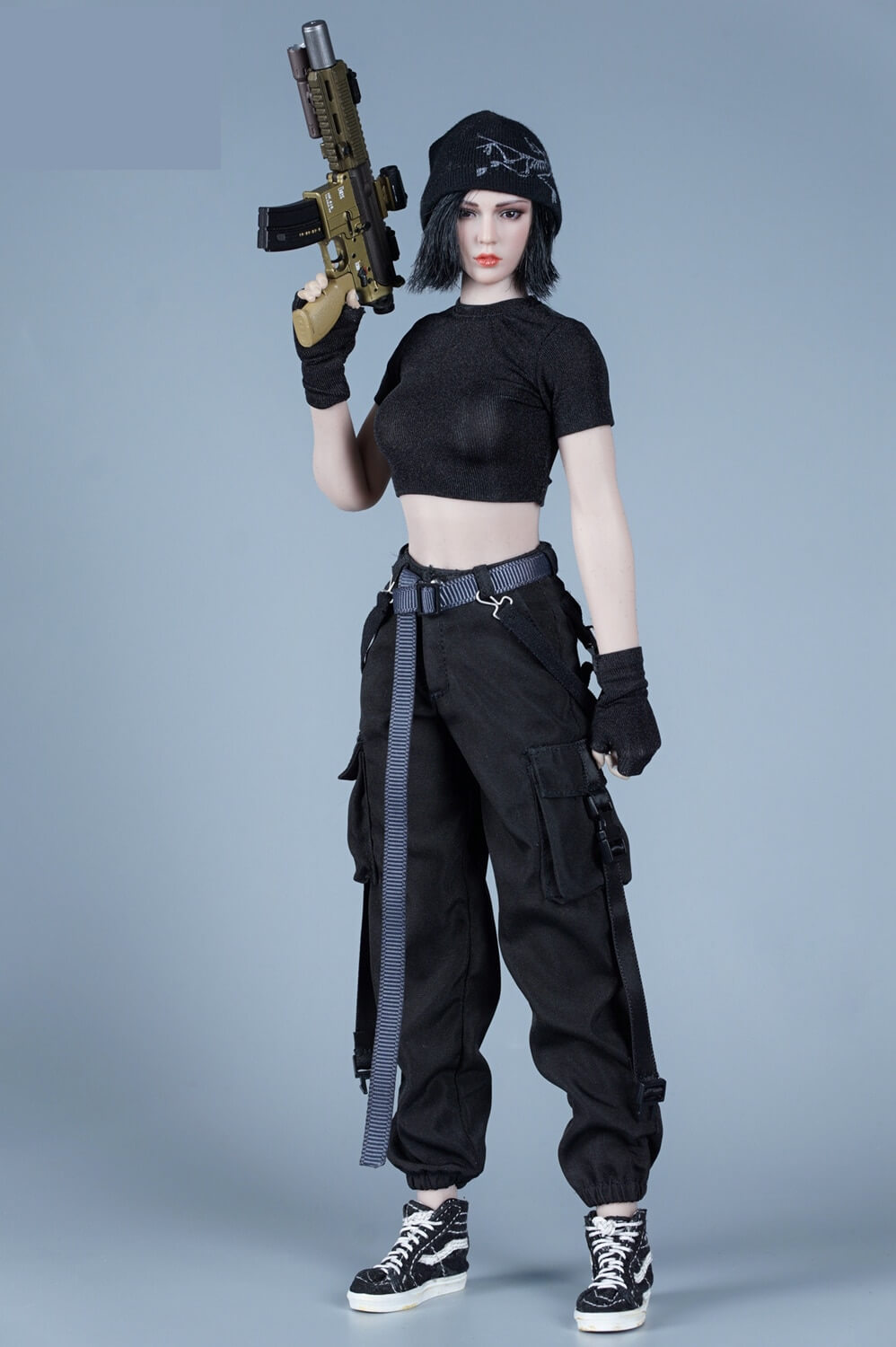 Online marketplaces
The incredible thing about these online marketplaces is that they give collectors access to a wide variety of action figures, no matter where they are located. Popular characters from hundreds of different universes are available on eBay, Amazon and Etsy, giving them the opportunity to find rarer items that may not normally be sold in local stores. Coming across one-of-a-kind pieces can give customers an extra sense of joy in their shopping experience. Along with this is the ability to compare prices on each marketplace, allowing customers even greater control over what they decide to purchase. These online marketplaces have enabled many people around the world to buy and sell action figures more efficiently than ever before!
Collectible stores
Collectible stores make it fun to find items that interest you. If you're looking for a certain action figure, you can have the option to browse in-store or online. It's like a treasure hunt as you uncover new figures, and you can use the expertise of the store's staff if you're needing help in your search. If you happen to own figures that have become rare or have increased in value over time, collectible stores are also great places to sell them. You may be able to get discerning customers from different parts of the world who are eager to purchase harder -to-find figures. Whether it's looking for something special or selling something valuable, collectible stores can help bring about an enjoyable experience for buyers and sellers alike.
Comic book stores
For those who are looking to build their collection of action figures, the local comic book store is an ideal place to check out. Many of them sell a wide range of figures that capture the likenesses of some classic characters from comics and even popular superheroes. In addition, these stores may also be a great spot to unload some old action figures if you're looking to make some extra cash. Moreover, there's nothing quite like the experience of browsing through a comic book store, as you never know what curious items and collectibles you might find that promote your favorite superhero!
Online forums and communities
Online forums and communities have become a great way to connect with other collectors who share similar interests. If you are an action figure collector, these can be a great place to find rare or limited edition figures that may not normally be available in stores. Furthermore, many of these forums also include members willing to buy and sell items they no longer need, offering an opportunity to expand your collection without much effort. In addition to being a great place to find hard-to-find figures and make transactions, these forums can also be valuable resources for learning more about collecting. Many experienced collectors are generous in answering questions and offering tips on how build a successful collection of any type – giving novice collectors the opportunity to learn from the pros and start off their hobby with solid advice!
Swap meets and conventions
If you are an action figure enthusiast, there is nothing quite like a local swap meet or convention. Not only are these events often bustling with buyers and sellers, the selection of products is usually far more varied than other retail outlets. In addition to being able to purchase items from specialty dealers, you will sometimes encounter collectors selling duplicates in their collections or selling figures they've had tucked away in their closets for years. Prices at a swap meet or convention may not always be the cheapest; however, bargains can be found if you take the time to look around carefully. Furthermore, the experience of shopping for and buying action figures at a traditional swap meet or convention certainly can't drowneding out by convenient online stores.
where to buy second hand action figures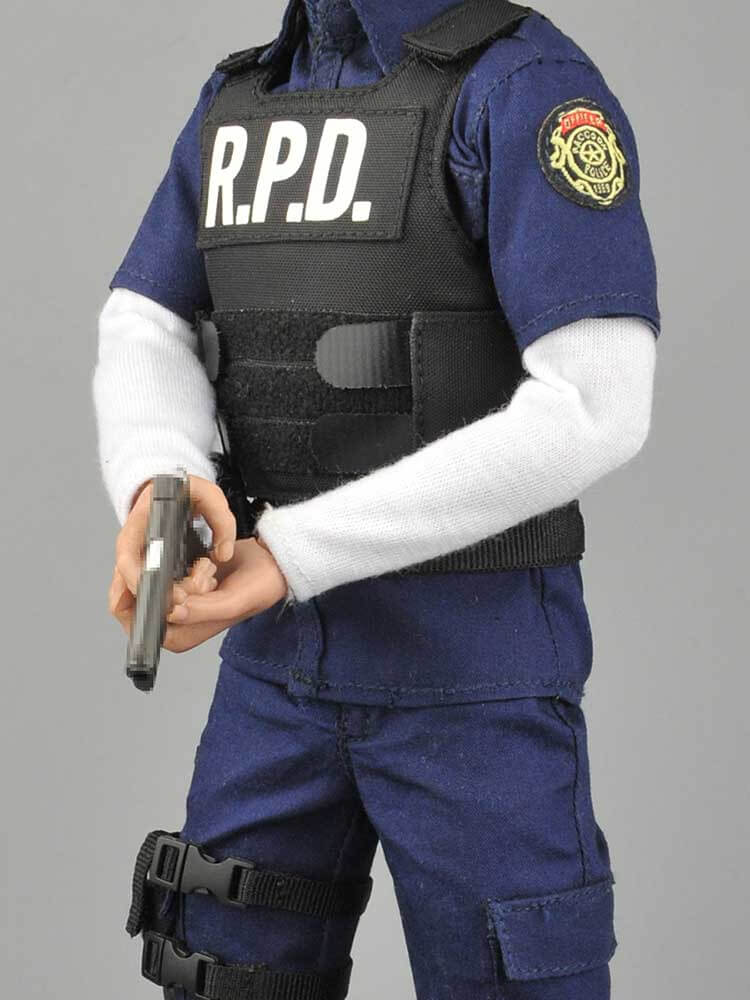 Online marketplaces such as eBay and Amazon often have a wide selection of second hand action figures for sale.
Shopping for action figures online can be a great way to save money and build your collection faster. With the wide selection of new and second-hand options available, online marketplaces like eBay and Amazon are a great place to start. Hunting down hard-to-find figures or rare retro toys appeals to the collector in all of us and promises an exciting journey of discovery no matter what you're looking for. Plus, if you find something particularly appealing, you can usually score discounts by buying multiple items in one go! Whether you're shopping for yourself or starting out in the lucrative action figure resale industry, there's no better place than these online mega stores.
Local classifieds websites, such as Craigslist, can be a good source for finding second hand action figures in your area.
Finding the perfect action figure can be a real adventure. While shopping online is great for convenience, tracking down second hand pieces locally is often much faster and can save on shipping costs. Local classifieds websites, such as Craigslist, offer invaluable help in this search as they have become virtual marketplaces for individuals to buy, sell, or trade everything from comic books to action figures. Taking the time to browse through these local sites can prove to be quite profitable because you can often find rare items that are difficult to locate anywhere else. With a little effort and good luck,you just might discover your favourite character waiting for you in your area!
Specialty online stores that specialize in collectibles, such as Toywiz, may also have a selection of second hand action figures for sale
Shopping for collectibles online can be a great way to save time and money. Specialty stores such as Toywiz offer an extensive selection of new action figures, but they also have pre-loved options for sale. You can find collectibles from beloved franchises like Star Wars or Marvel, often in good condition at discounted prices – perfect for collectors on a budget! Whether you're looking for rare vintage items or the latest release, it's worth checking out these specialty stores if you want to expand your collection at an affordable price
Toy and collectible conventions often have vendors selling second hand action figures, as well as other collectibles.
Attending a toy and collectible convention can be a great way to find that rare action figure or classic collectible. From vintage Star Wars figures to signed movie memorabilia, there are vendors hawking their wares at conventions that can make fans go wild with excitement. At the conventions, you might come across toys from your childhood or something new but highly sought after. Not only is it an awesome chance to admire rare pieces from private collections but it provides you with the opportunity to purchase these coveted items for your own collection!
Local toy stores or collectible shops may also carry second hand action figures
If you are an action figure enthusiast looking for a good deal, one of the best places to shop is at a local toy store or collectible shop. These stores often carry a great selection of second hand action figures at discounted prices. Shopping locally means you can get a better sense of what is available on the market and have the opportunity to inspect each item in person before making your purchase. Spend some time browsing these stores and you may find an amazing bargain!
You can also try searching for second hand action figures on social media platforms, such as Facebook Marketplace or Instagram
If you're looking to score a great deal on action figures, then you should look beyond traditional stores and consider searching social media platforms. For instance, you can find amazing bargains on Facebook Marketplace, where people often post second hand items at very reasonable prices. Likewise, many enthusiasts are now using Instagram to recirculate their collections and you will be able to reach out directly to the seller if there is something specific that catches your eye. So before exploring your options with more expensive vendors, don't forget to give those digital yard sales a try – you may just pick up a fantastic piece or two!
Conclusie
So, now it's up to you. Do you have a favorite action figure store or forum? A favorite vendor for toys? Are there sites that we didn't mention? Let us know in the comments so we can look into them and maybe even add them to our list!