Custom Action Figures Of Your Own

Customizable action figures of your own from photos, 1/4 scale, 1/6 scale, 1/8 scale and 1/12 scale.

Get you personalized action figure head sculpure with full detials, from 3D sculpting to painting.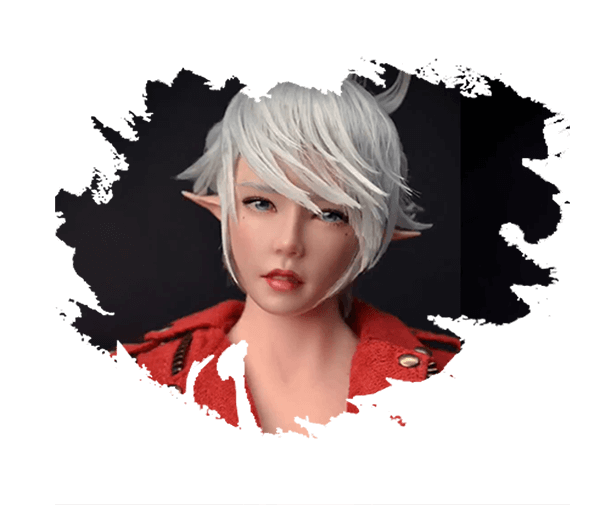 At Fab Figures, we specialize in designing and customizing a diverse range of scale action figures, with a particular focus on 1:6 custom action figures, 1:6 custom action figure head sculptures, and 1:6 custom doll clothes. Our expertise extends across various themes, including WWII characters, comic book heroes, celebrities, singers, and much more. If you have a unique figure concept in mind that isn't available in the market, we have the capability to bring it to life through our customization services. Imagine it. Own it!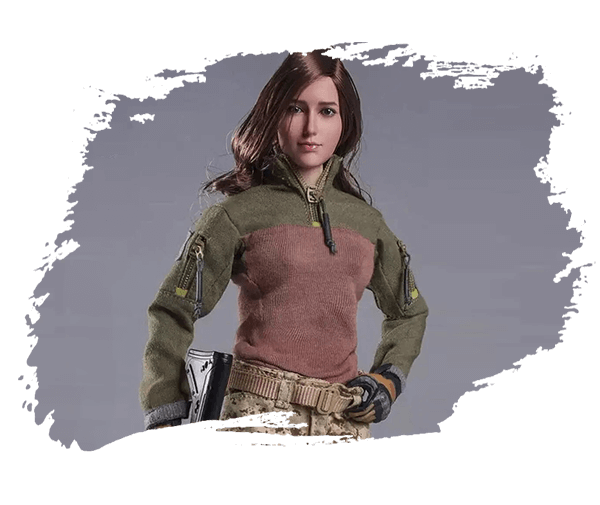 Why choose us
Unlike other companies that make personalized action figures, all of our action figures are totally custom from head to toe. So whatever level of scale personalized custom action figure you can imagine we can make.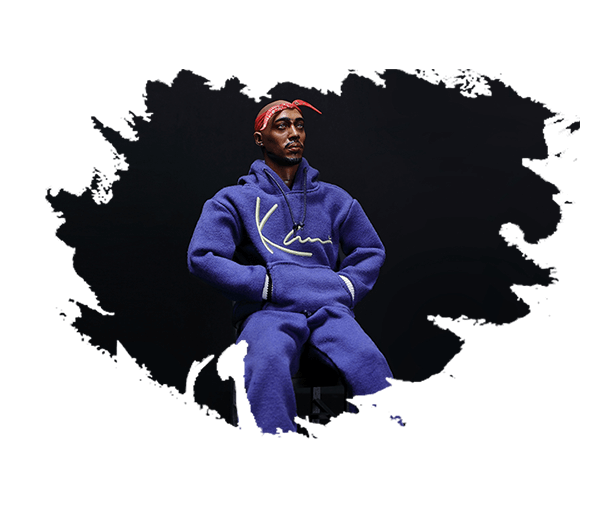 Extremely Easy
The custom action figure processing is extremely easy just send us serval images to start it, then hand it up to us, and we will turn it into life.

Capturing details
Unlike traditional handmade sculptures, we use 3D sculpting technology to capture every detail, and CAD technology is also used in the production of the costumes to recreate the character's outfit as closely as possible.

100% Refund
You'll love your custom action figures! If not, we'll refund 100% of your purchase.
Happy Faces
We're truly blessed to have made a positive impact on so many action figures collectors.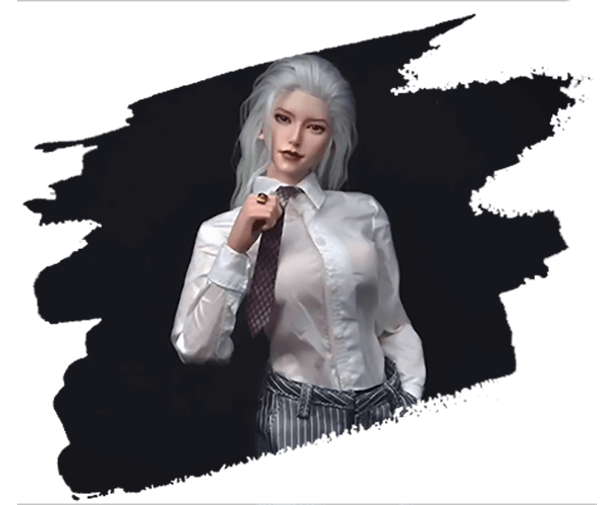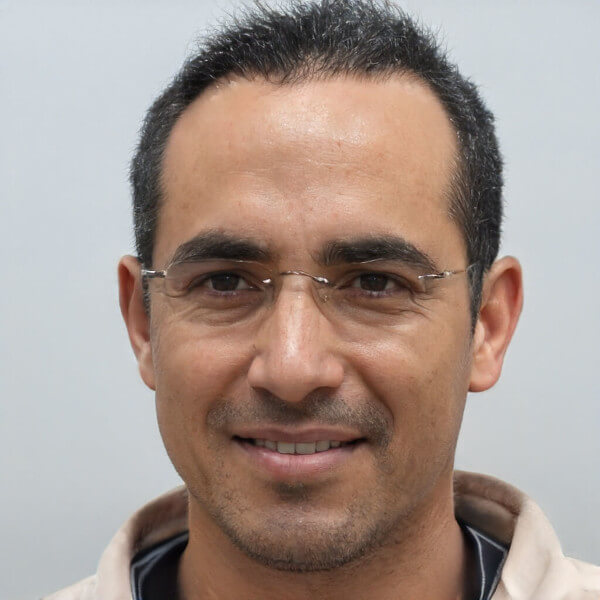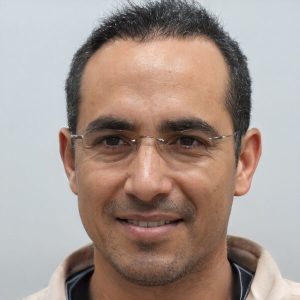 I ordered a costum outfit for my 1/6 scale tupac figure..the finished product is of very good quality and fully meets my expectations...through the joint agreement, the company achieved all my wishes...as you can see in the final product...very friendly...uncomplicated...and fast. ..many thanks to fab figures
Styleofthug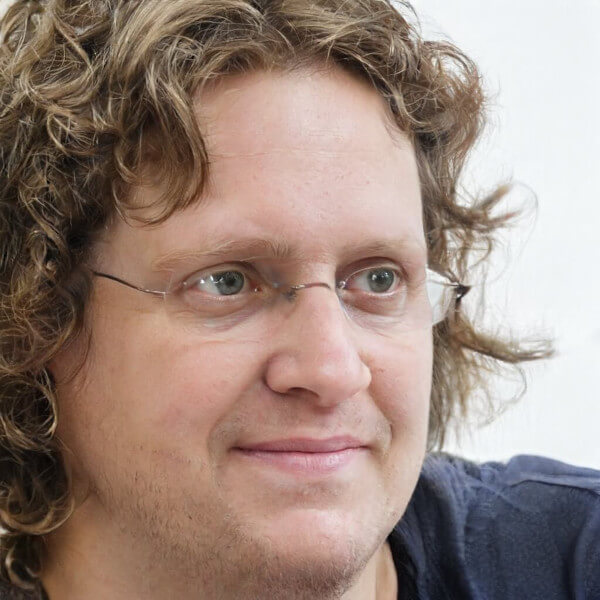 I am a first time Fab Figures customer and overall I was extremely impressed. The entire custom headsculpt process was very easy and I was provided updates of the progress along the way, with feedback requested so they could adjust as necessary. The sculpt was shipped promptly after completion and is very high quality. I am impressed and satisfied with the timeliness of the process and appreciated the accessibility and ease of communication. Very pleased to do business with FabFigures and am looking forward to seeking them out for future projects!
Trevor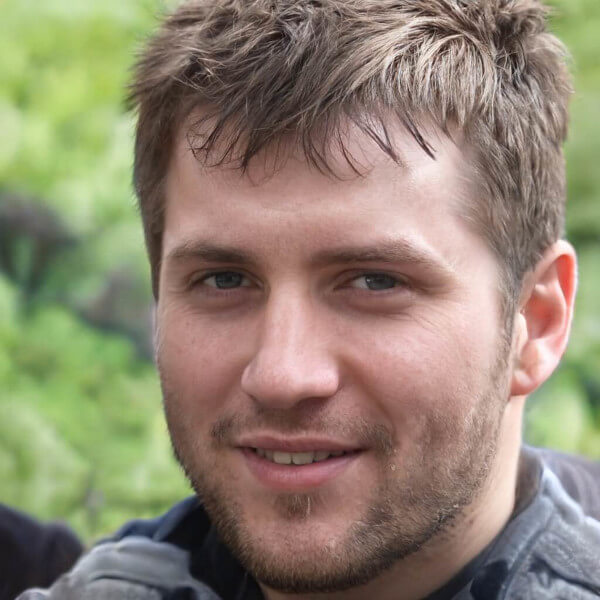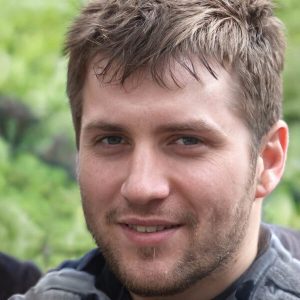 Great value for money, fast and great service! Really excited to see what comes from an upcoming company. Thank you again
Owen
Custom An Action Figures Of Your Own From Photos
Create your own custom action figures from just 2 images