Although you will be ecstatic when you purchase a new 1/6 scale action figures, sometimes we prefer our soldiers to look more aged. If you are looking to create a WWII themed collection, then making your new soldier appear old is crucial. This article guides How to Age Action Figures With Paint with an easy tutorial. By the end of this article, hopefully, you will have gained some ideas for creating an authentic WWII themed collection using distressed 1/6 scale soldier action figures.
How to Choose Brushes for Painting Action figures
A good brush is the most important tool for coloring; it will make you more comfortable. We recommend that you go to an art supplies store and buy mink brushes, which are a good choice but more expensive. Beginners can choose watercolor brushes. If properly maintained, one brush can be used on dozens of action figures.
We recommend buying No. 00, No. 1, and No.3 –especially multiple spares of the No.00 since they tend to run out quickly–keeping in mind that none of the nibs should be open when making your purchase.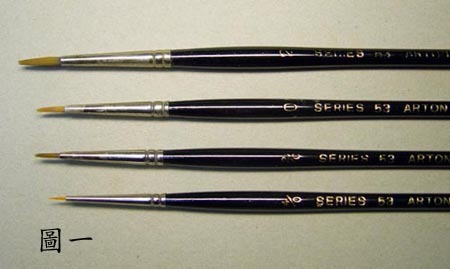 How to Choose Pigments for Painting Action Figures
Several different types of pigments can be used when painting action figures. Each type has its own characteristics, as described below.

Acrylic Colour
Some of the most popular brands among modelers for water-based paints are Tamiya, Andrea, and Vallejo. They dry quickly, have good coverage, and have a low gloss finish. However, their colors may not be saturated enough for some users' liking and it can be difficult to create gradient effects with them. Overall though, water-based paints are the preferred choice among many modelers for coloring 1/6 scale actionfigures.
Enamel Colour
Some of the most popular brands for painting miniatures are Tamiya and Hempel. These brands offer colors that are vibrant, and perfect for achieving a wide variety of looks. One downside to these products is that the base color can easily be softened or melted when using a brush, making it difficult to achieve precise lines or details. Overall, these paints are mostly used to create metallic or leather textures on miniature figures.
Lacquer Colour
The Shires brand has a great color selection with rich colors. The brush marks are more visible, but it is mostly used for painting large areas or as a base coat.
Oil Colour
The Windsor Newton and Talens brands offer excellent color options, but the paints can take longer to dry and require a higher level of skill to work with. I would suggest checking out oil paint as an option for painting miniature soldiers. Many master modelers use oil paint as their primary medium because it allows for more gradation effects and richer layers when applied by hand. However, I do not recommend oil paint for beginners due to its difficulty level.
How to Age A Transformer With Paint
If you're trying to produce an aged effect over a small area, consider using a marker. Keep in mind that markers have limited layers and may distort your work if used on larger areas. If you want to achieve an aged look over a large region, begin by working with a marker and then follow up with light strokes from the Tamiya weathering master for more dimension.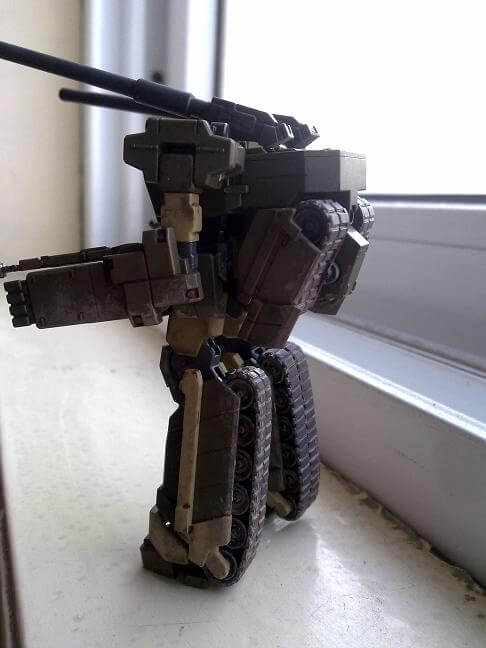 How to Age Action Figures With Paint
I prefer to use acrylic paints because the colors don't easily lose their pigmentation or gloss. Gouache paints are less glossy and can be used on clothing, making them more versatile. I also like using gouache sticks, pens of various calibers, Tamiya clay sticks, color mixing dishes, toothpicks, sandpaper, etc.
Older models are better to practice on because they're easier to find and you won't feel as bad if you make any mistakes. You can dry-brush the raised parts of folds in a dress with a pastel brush.
Utilize black and multiple gouaches paints to create a more sonorous composition, with some Tan for stains. The pastel sticks can serve as a helpful tool; you can either scrape the powder down with a razor blade or apply it directly by hand – whichever gives the best effect is ideal.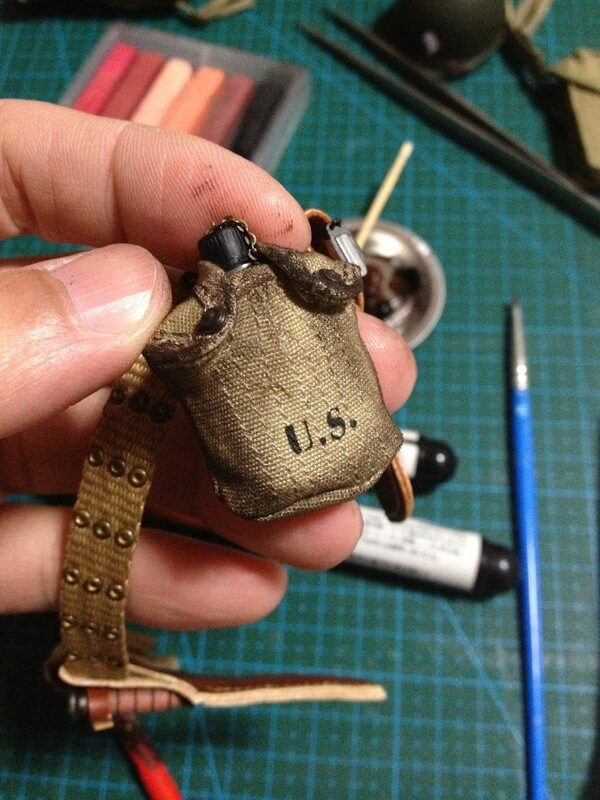 How to Remove Stains From Action Figures With Mentholatum OXY 10
Many people have heard of using Mentholatum OXY 10 to remove stains from action figures, but not many friends actually try it. So this time, I asked SPADE J to be stained and test it out. Firstly, the main effective ingredient that removes the stain is Benzoyl peroxide. This ingredient can help oxidize the color that has penetrated dolls' plastic parts because stains are usually added later. Therefore, before the original coloring of the doll is removed, oxidation will occur and eliminate the stain color.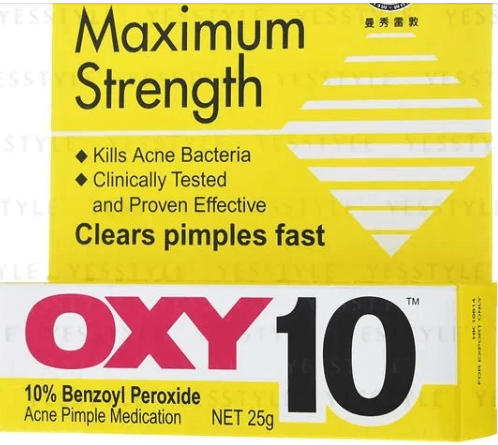 Look at the head of SPADE J, it has been dyed grey and black by the hat.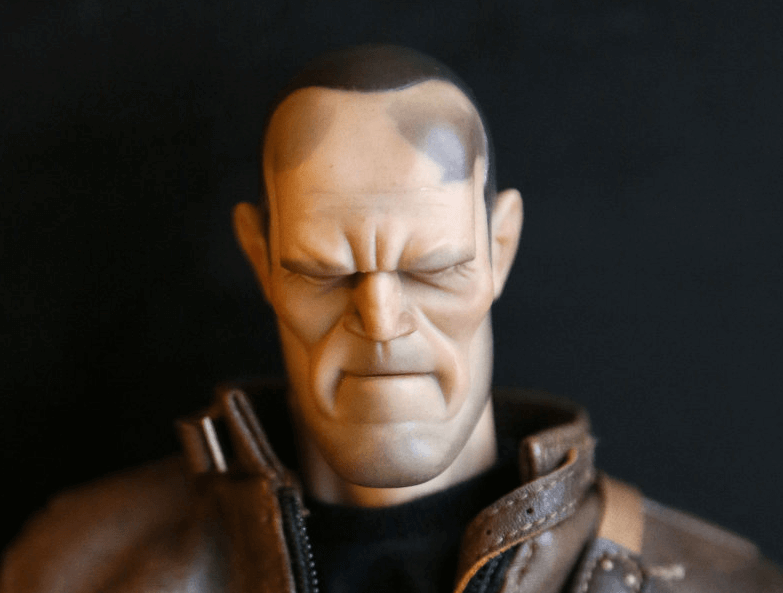 Back of the head too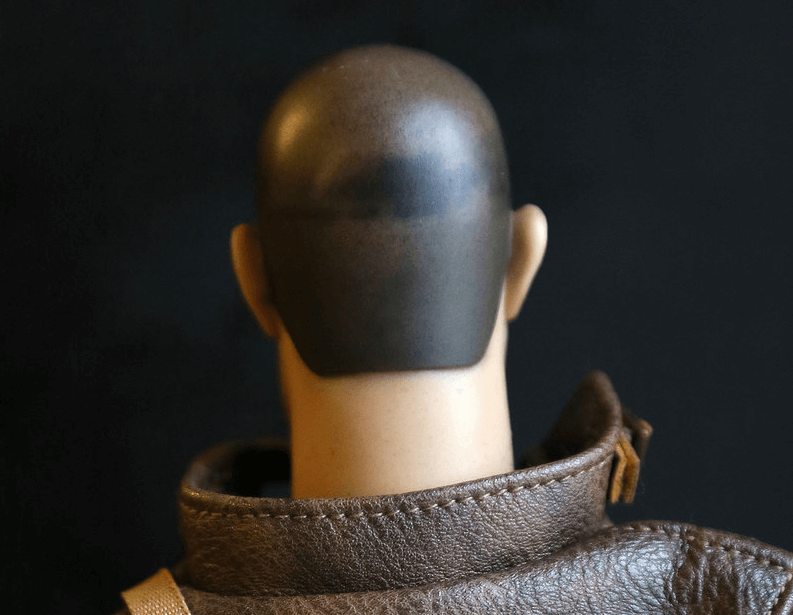 Apply a thick layer of oxy10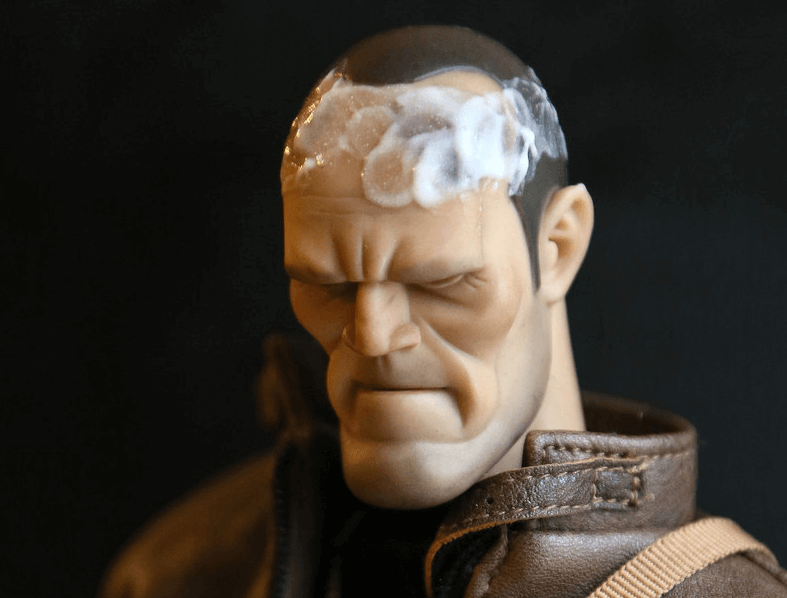 Three days later, the dried look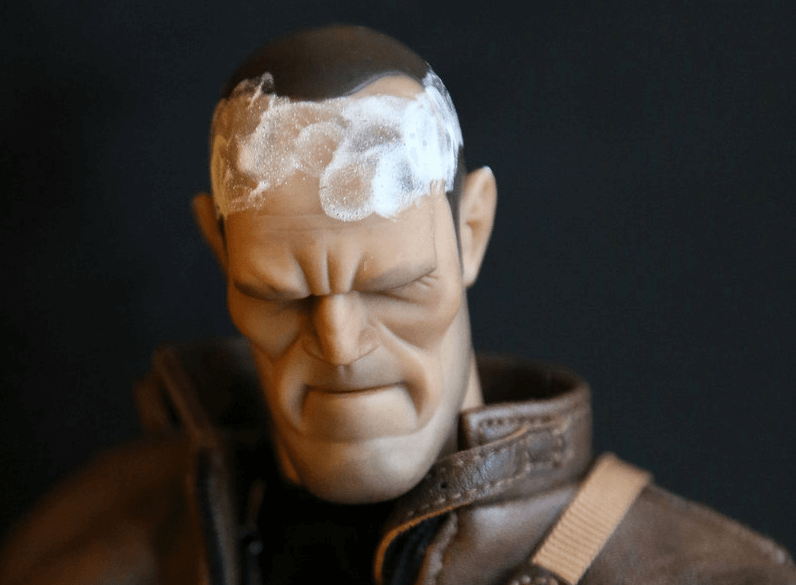 The effect is not obvious when you wipe it clean.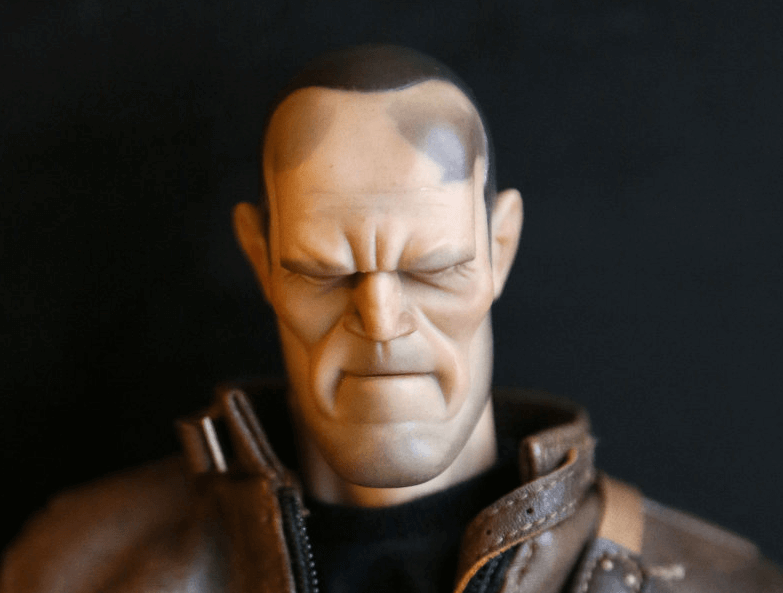 Try again, this time put on a month, the color has obviously become lighter.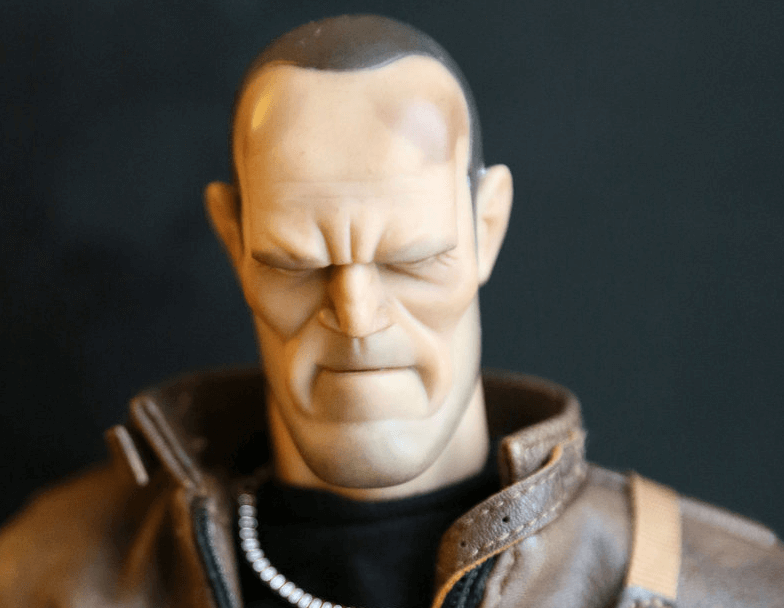 The effect of another month is even lighter.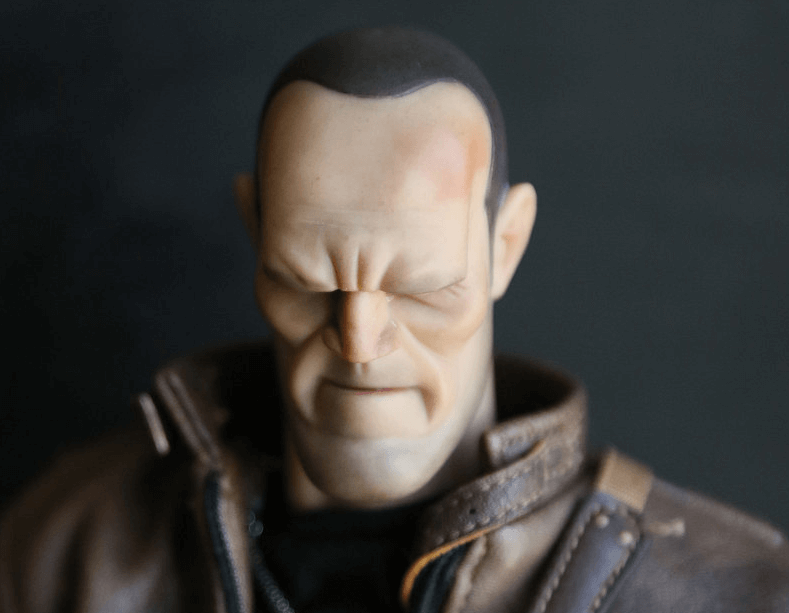 The third month later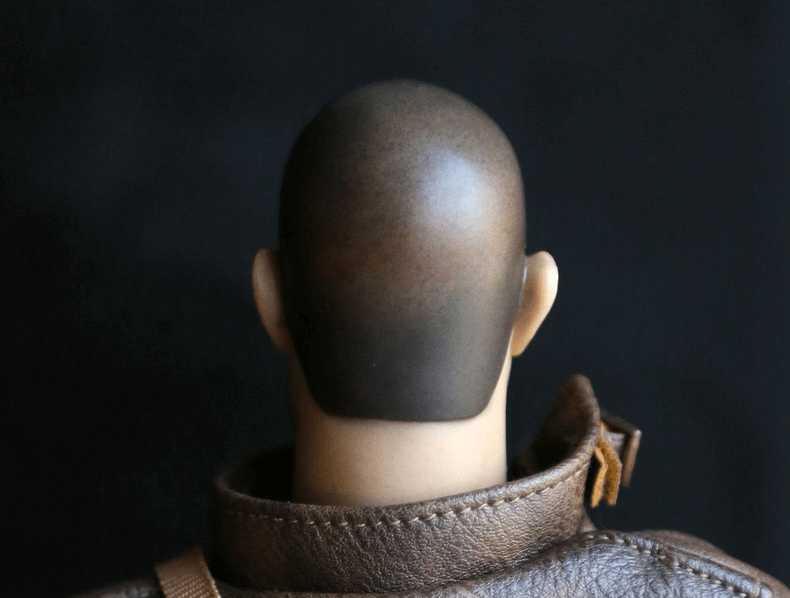 The forehead has been completely repaired and is as good as new!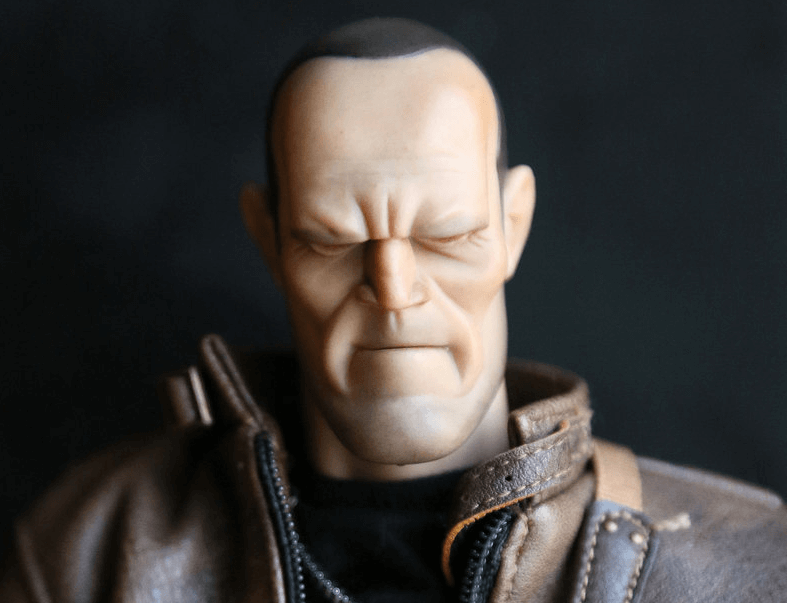 There is a significant difference in the amount of menthol between Mentholatum OXY 10 and Mentholatum OXY 5. If you want more effective results, you should use the former. However, it comes with a risk: dark areas may fade more quickly.
It takes time to see significant oxidation effects, but it is convenient because you only need to apply a thick layer of paint and leave it alone. A month should be enough time to change the dose.
Not only can the gel be used, but it is also safe to use on skin that isn't originally light colored.
I hope to help my friends who are struggling with a colored stain.
Conclusão
If you want to achieve a weathered look for your action figure paint job, follow the council outlined in this blog post How to Age Action Figures With Paint. Experiment with different colors and techniques until you find a method that works best for you. With a little bit of practice, anyone can create an awesomely aged action figure.