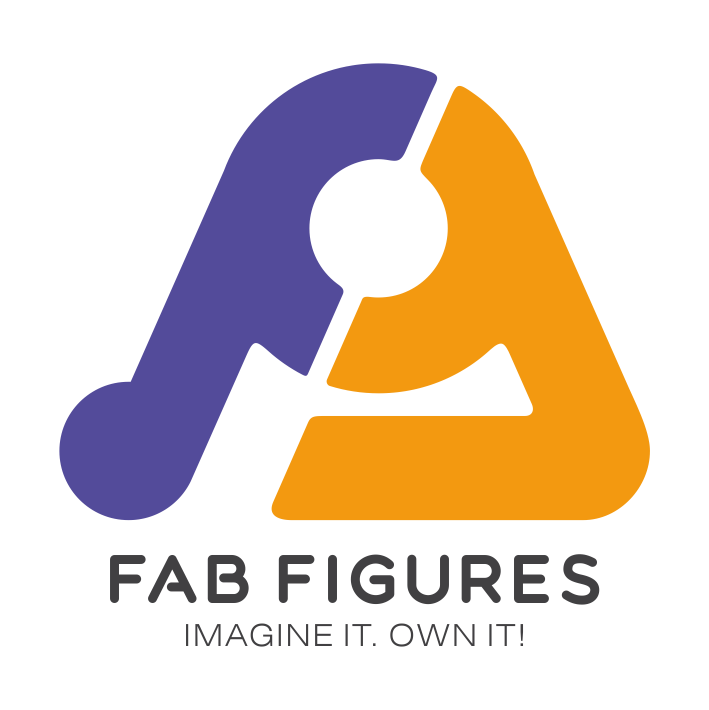 Founded by Leo in 2017, FabFigures Is a Dedicated Team of Design & Custom Action Figures, Based in Canton, China
Fab is short for fabulous. At Fab Figures, we specialize in designing and customizing a diverse range of scale action figures, with a particular focus on 1:6 action figures, 1:6 head sculptures, and 1:6 doll clothes. Our expertise extends across various themes, including WWII characters, comic book heroes, celebrities, singers, and much more. If you have a unique figure concept in mind that isn't available in the market, we have the capability to bring it to life through our customization services. Imagine it. Own it!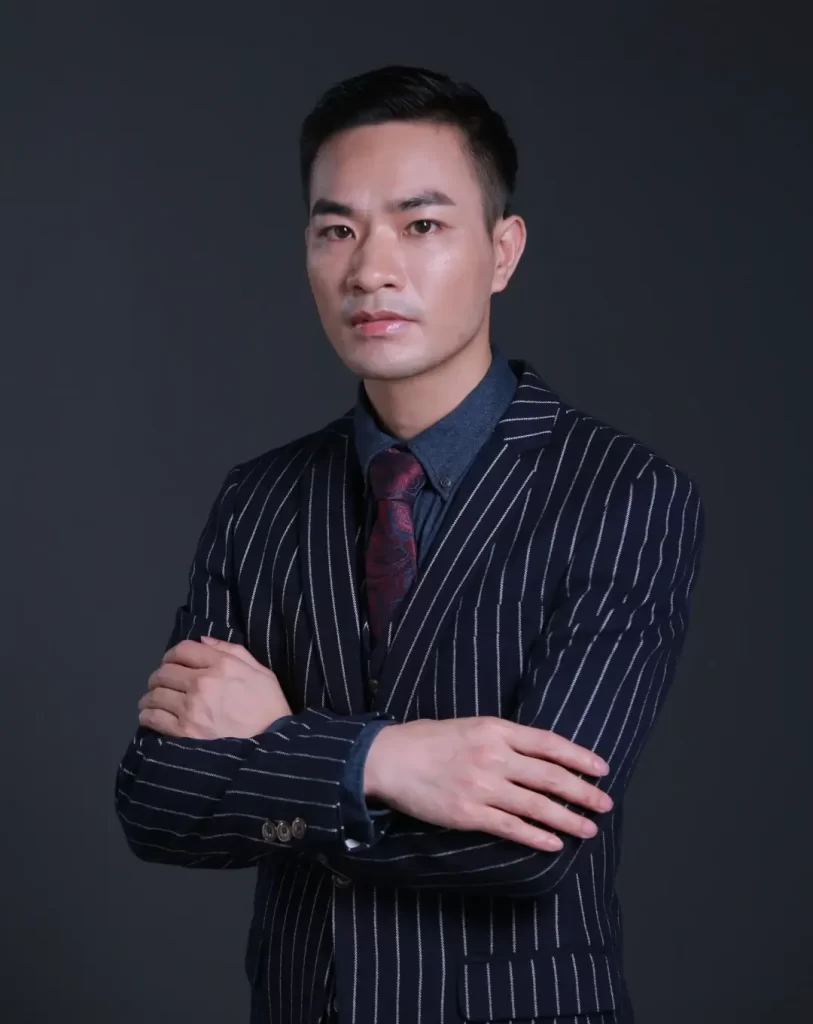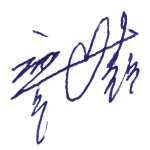 I am Leo !
Once a lover of light-hearted stories and illustrations, but life took me down a different path in international trade. One day, I stumbled upon the enchanting realm of 1:6 scale action figures. Rekindling my passion, I embraced painting once again and crafted my first action figure. Recognizing the struggles of collectors finding their desired figures, I embarked on a mission. FabFigures was born—an online store dedicated to custom action figures. With a blend of trade expertise and artistic flair, we bring collectors' dreams to life, offering personalized creations that were previously unattainable. As the founder of FabFigures, I take pride in witnessing the joy and satisfaction our creations bring to collectors worldwide. Join us on a journey where imagination knows no bounds—welcome to FabFigures, the home of customized action figures.
They All Joined Us!
Our team is a collective of exceptionally skilled designers and passionate action figure enthusiasts. Each member brings their unique talents and expertise to the table, fostering a collaborative environment dedicated to delivering the highest quality custom action figures. With their combined passion and creativity, we strive to exceed the expectations of our valued customers. At FabFigures, we take pride in our team's unwavering commitment to craftsmanship and ensuring that every creation is a true work of art.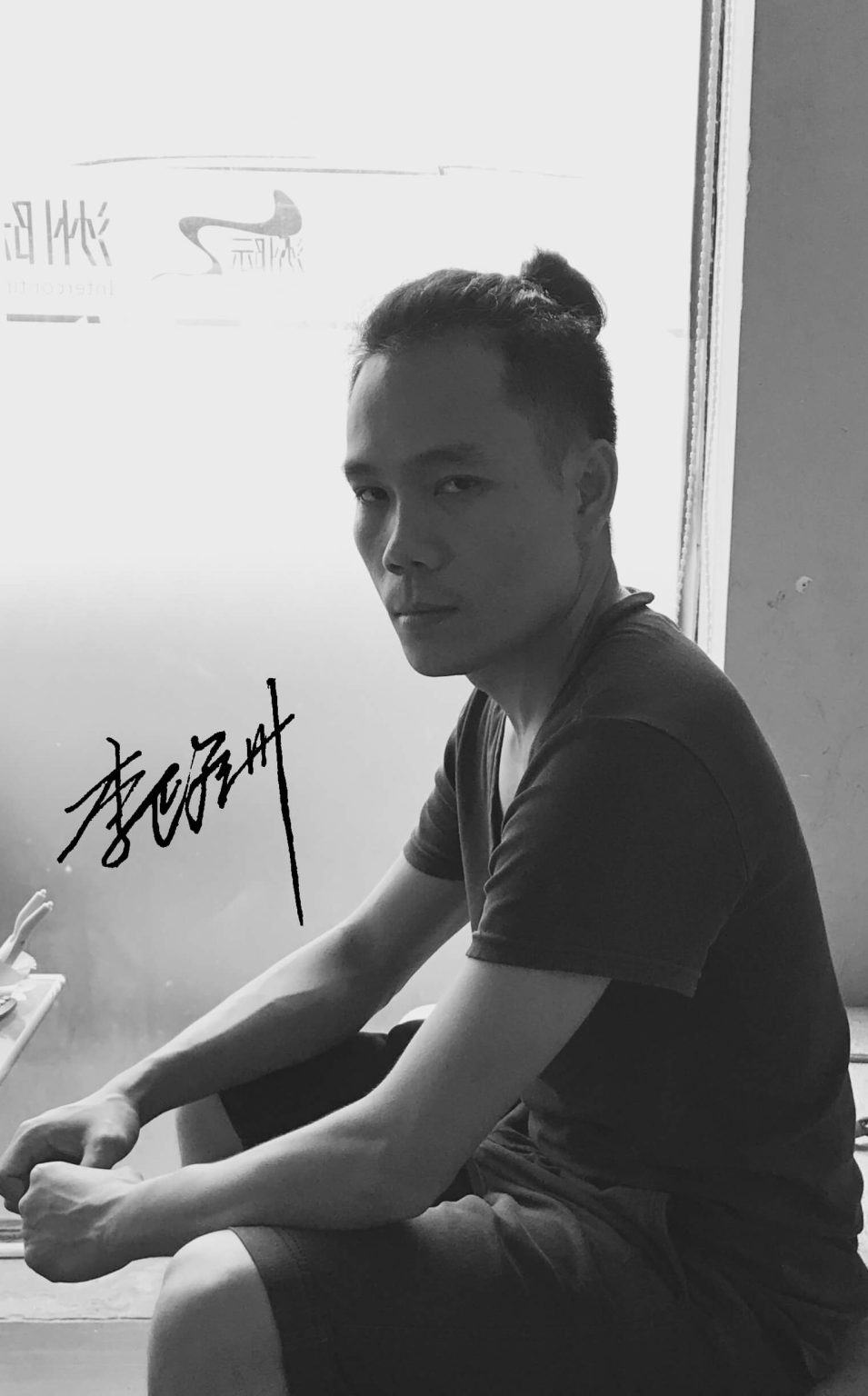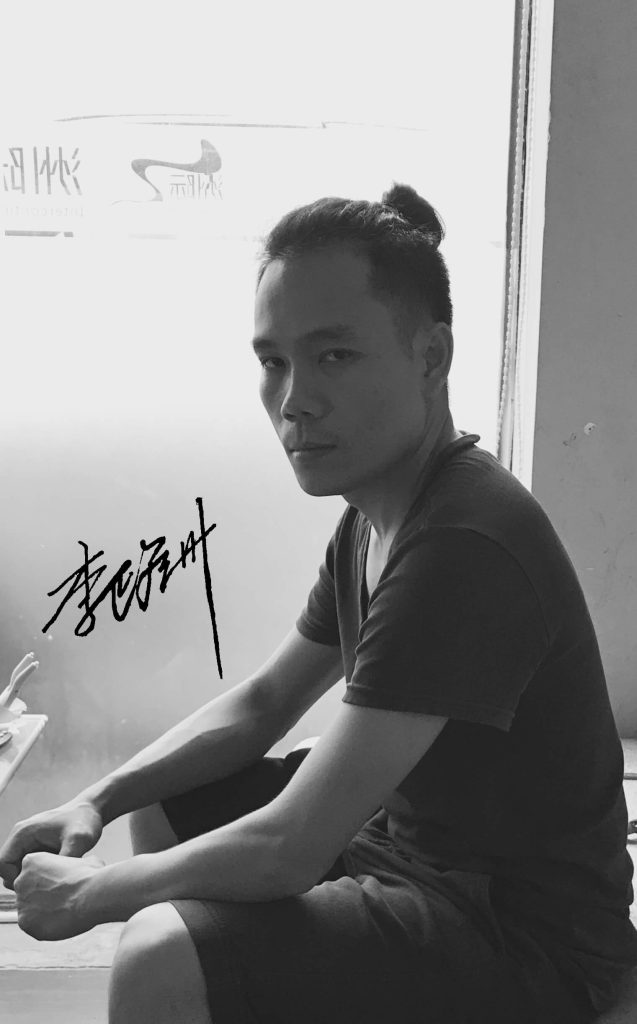 Your imagination can be reproduced by design! A world where your imagination is limitless and you are empowered to create anything you want.
As a passionate action figure painter, I'm dedicated to bringing these figures to life with vibrant colors and intricate details. Being part of FabFigures allows me to indulge in my love for art and create personalized masterpieces for collectors worldwide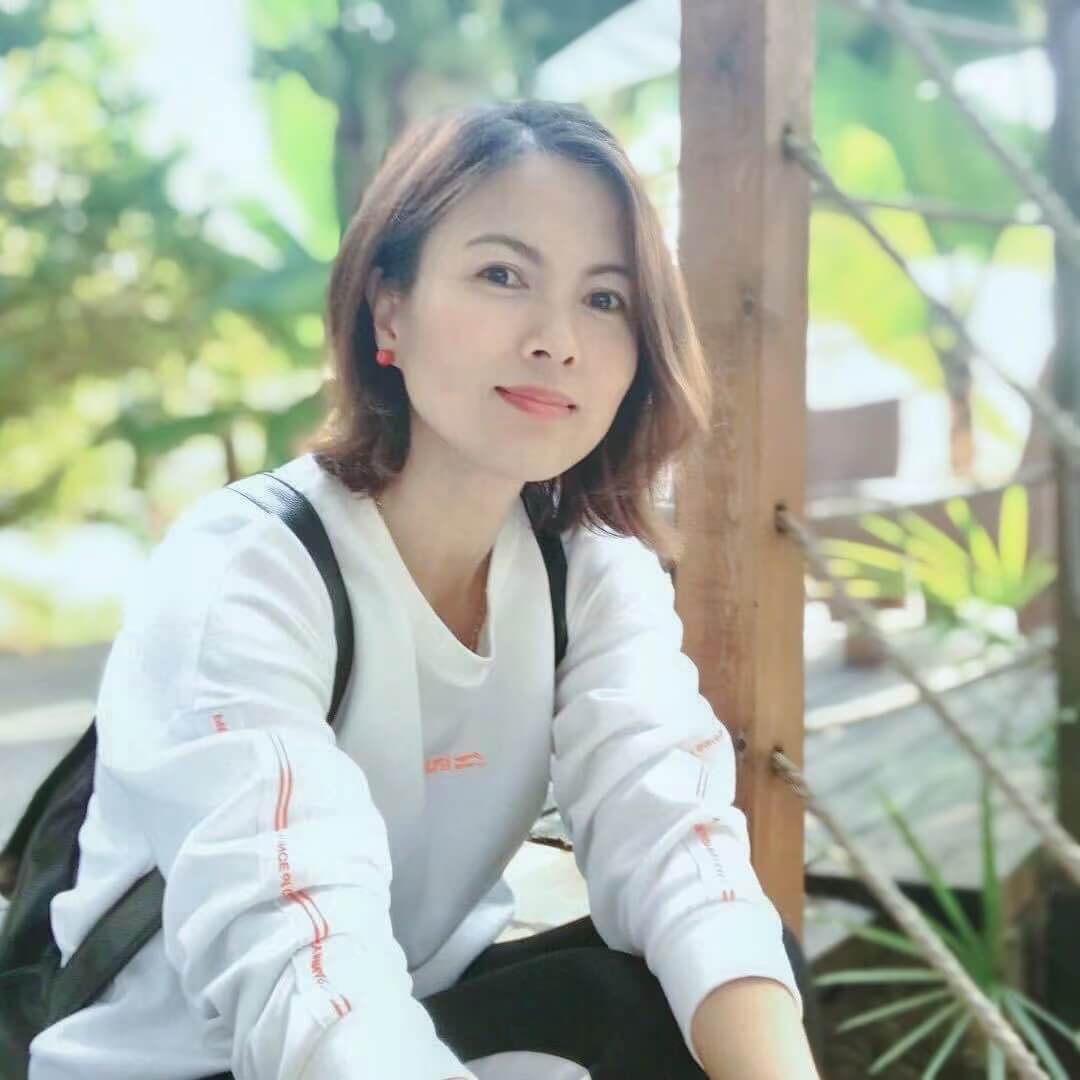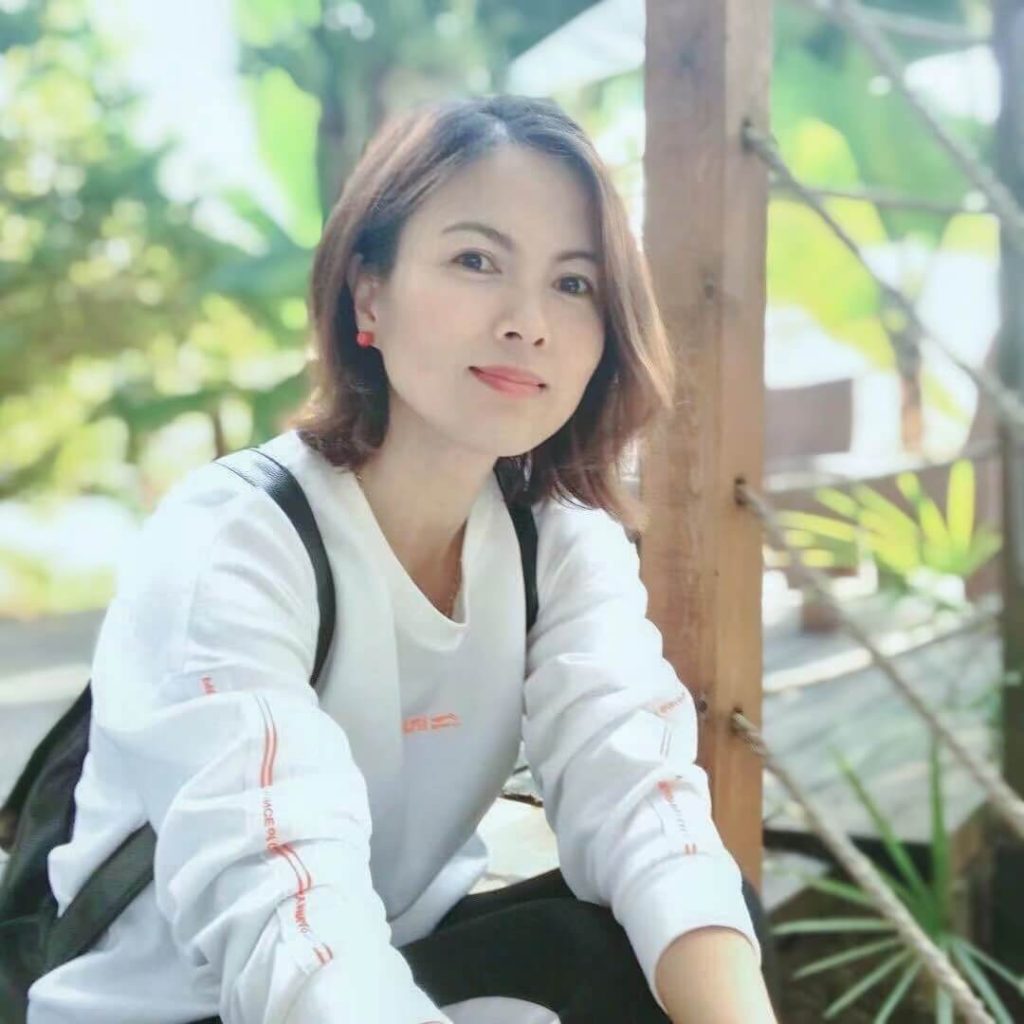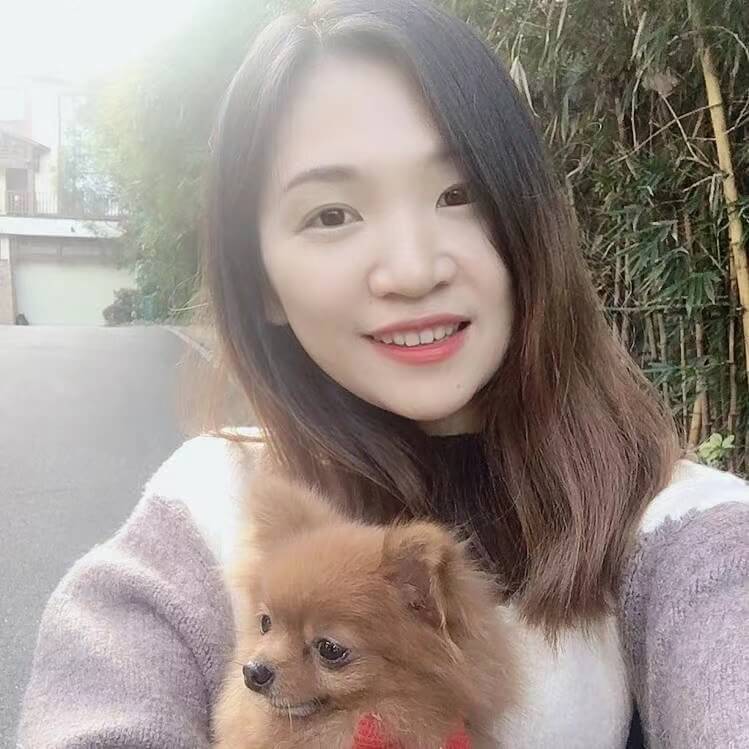 As a skilled doll clothes designer known for her impeccable sense of fashion. With a keen eye for detail and a passion for creativity, Sophia brings her unique style to every design she creates.
Wish to Make Your Own Action Figure?
Create your own custom action figures from just 2 images