Custom Action Figure Heads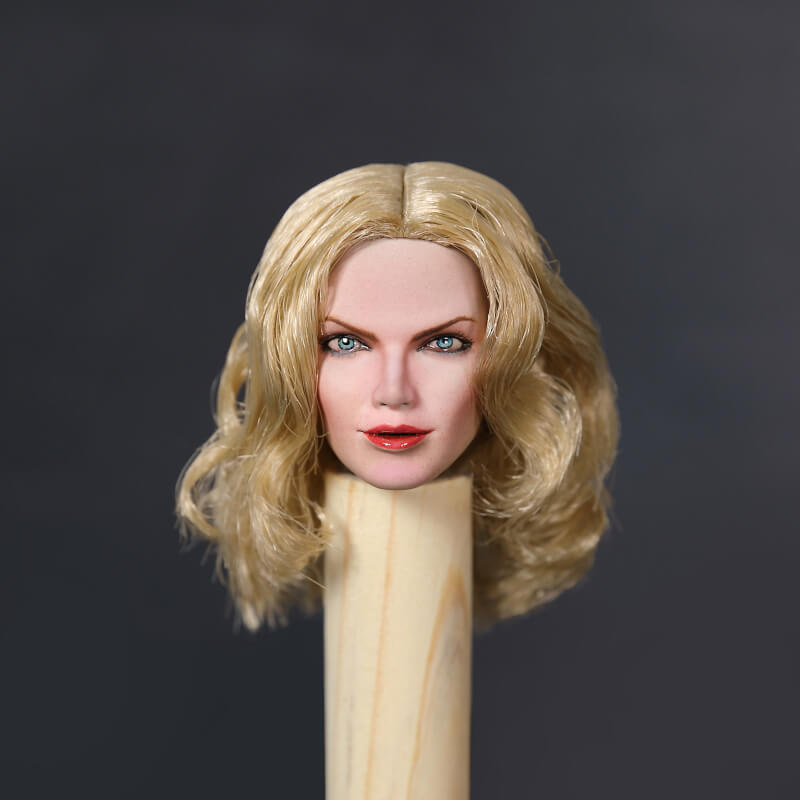 By using rooted hair, we can create a more vivid and lifelike character, enhancing the overall authenticity and realism of your customized action figure.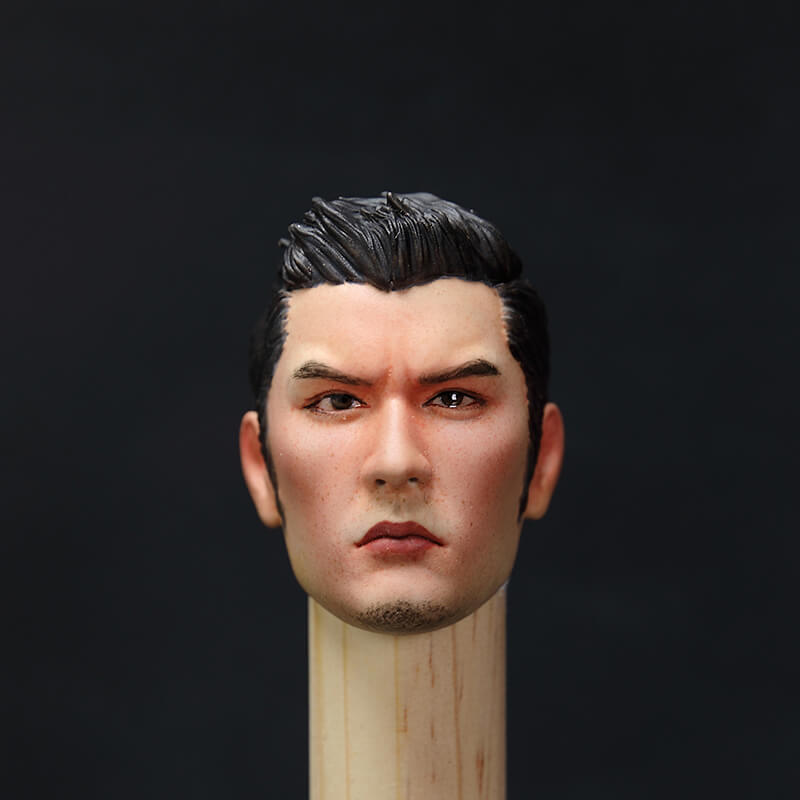 Sculpted hair head sculpt offers a cost-effective and low-maintenance alternative for the customized head sculpture.

Extremely Easy Processing
The custom action figure heads processing is extremely easy just send us serval images to start it, then hand it up to us, and we will turn it into life.

Capturing Details
Unlike traditional handmade sculptures, we use 3D sculpting technology to capture exact details. Get a realistic headsculpt now.
Excellent Compatibility
Our custom head sculptures are compatible with popular bodies in the market, like Hot Toys, Phicen/TBLeague, and Worldbox.

Excellet Painting
Our custom paint jobs outshine mass-produced head sculptures on the market with their exceptional layers of intricate detail.

Any Scale
Fab Figures can customize mainstream scale miniature head sculptures, including 1/4 scale head sculpture, 1/6 scale head sculpture, 1/8 scale head sculpture, and 1/12 scale head sculpture.
Eco-friendly Materials
Our painting process utilizes environmentally friendly paint that is both colorfast and harmless to the human body.

Two Hair Styles
We offer two hairstyle options for you to choose from: rooted hair and carved hair. This allows you to customize your action figure with the desired hairstyle that best suits your preferences.

100% Refund
You'll love your custom action figures! If not, we'll refund 100% of your purchase.
Need Ideas? Check out FabFigures's Best Custom Action Figure Heads Below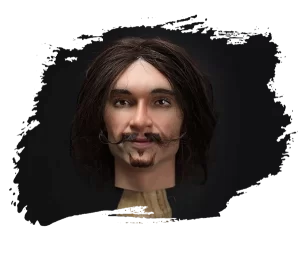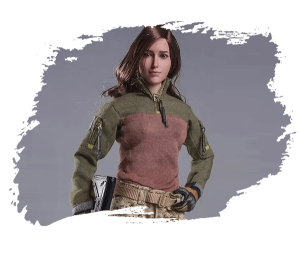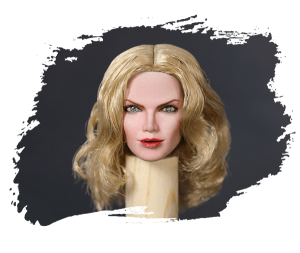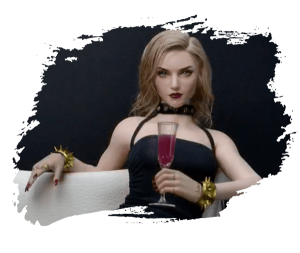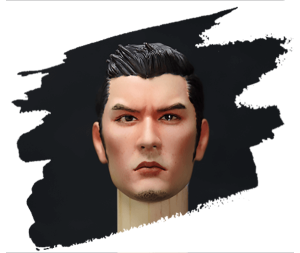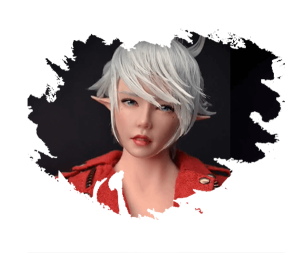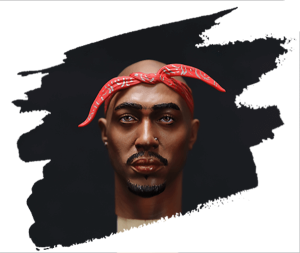 The Custom Action Figure Heads -Making Process at Fab Figures