Make Your Own Custom Action Figures

Extremely Easy
The custom action figure processing is extremely easy just send us serval images to start it, then hand it up to us, and we will turn it into life.

Capturing details
Unlike traditional handmade sculptures, we use 3D sculpting technology to capture every detail, and CAD technology is also used in the production of the costumes to recreate the character's outfit as closely as possible.

100% Refund
You'll love your custom action figures! If not, we'll refund 100% of your purchase.
Need Ideas? Check out Fab Figures's Best Custom Action Figures Below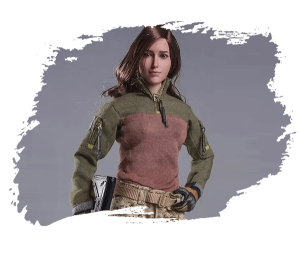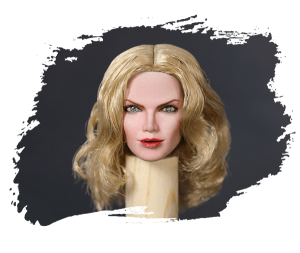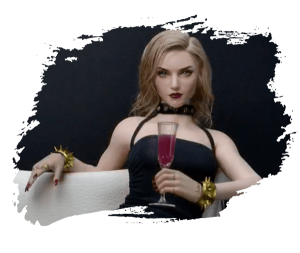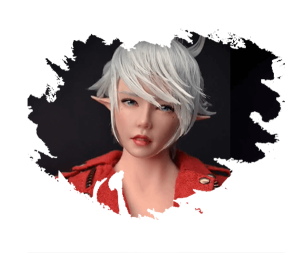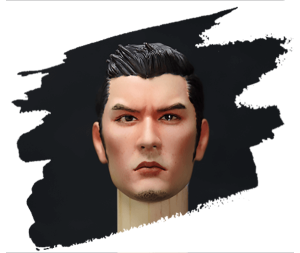 The Custom Action Figures-Making Process at Fab Figures
Custom Action Figures Of Your Own From Photos
Create your own custom action figures from just 2 images