Want to make your personalized action figures really stand out from the crowd? Here are some easy tips and tricks to help you customize your action figures and make them your own.
1. Choose Your Materials
The first step is to gather all the materials you'll need. For most customization projects, you'll need paint, brushes, and decals. You may also want to use other materials like fabric or yarn to create unique outfits for your action figures.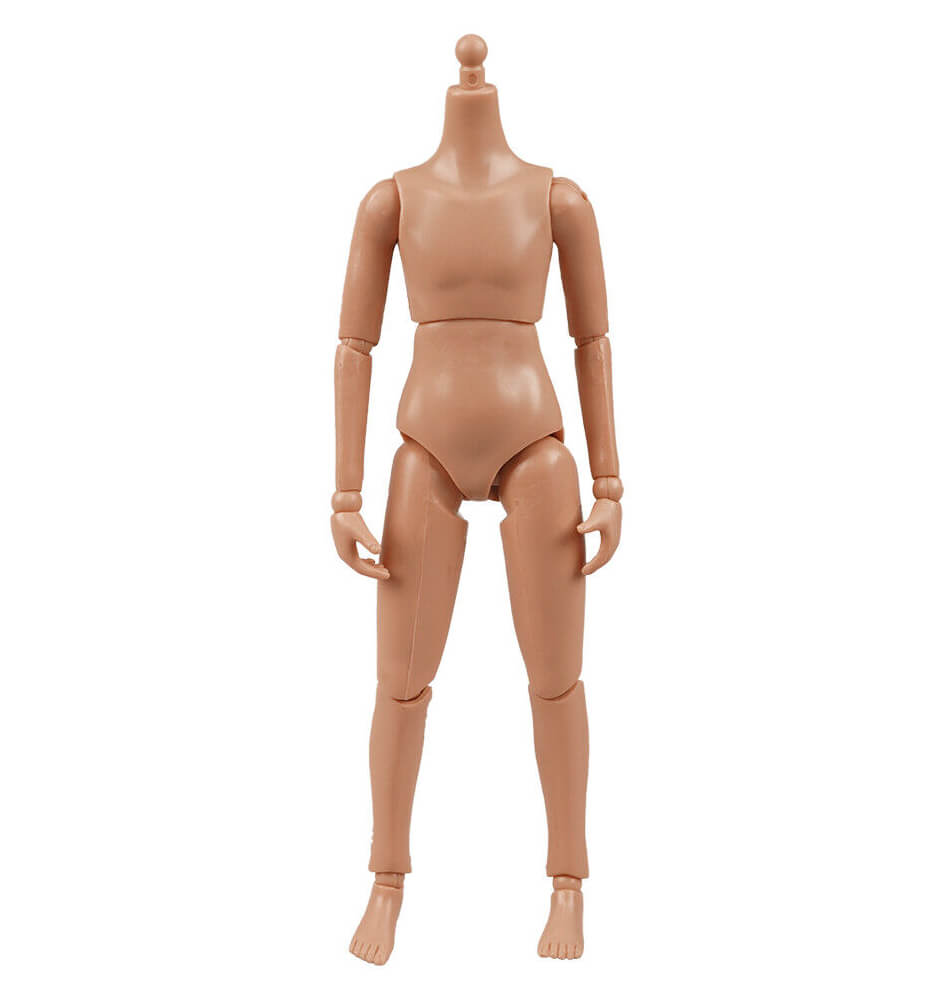 Related: HOW TO CHOOSE THE RIGHT HEAD SCULPT FOR YOUR 1:6TH ACTION FIGURES BODY
2. Prep the Figure
Before you start painting or making any changes to the figure, it's important to give it a good cleaning. This will help the paint or other materials adhere better and create a smoother finish. Simply wiping the figure down with a damp cloth should do the trick.
3. Paint Away!
One of the easiest ways to customize your figure is by giving it a new paint job. Pick out some colors that you think would look great on your figure and have at it! If you're not confident in your painting skills, there are plenty of tutorials online that can help you out.
4. Create Unique Outfits
Another way to add some personality to your figure is by creating a unique outfit for it. This can be as simple as sewing on a new piece of fabric or yarn, or as complex as knitting an entire sweater. Just let your imagination run wild!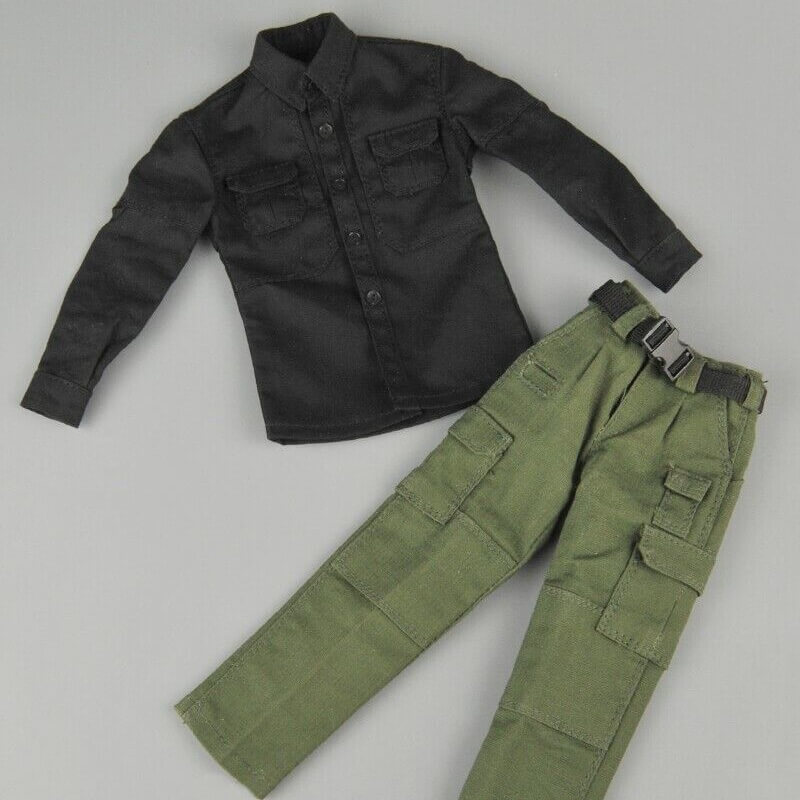 Related: HOW TO FIND A SUPPLIER OF 1/6 SCALE CLOTHING
5. Add Some Accessories
Accessories are another great way to personalize your figure. You can find all sorts of accessories online or at your local craft store. Just make sure they're small enough so that they don't weigh down the figure or fall off easily.
Related: HOW TO DIY MY OWN 1:6TH SCALE ACTION FIGURES
Conclusion:
With just a little bit of creativity and effort, you can easily customize your action figures to make them truly one-of-a-kind. So what are you waiting for? Get started today!